Benefits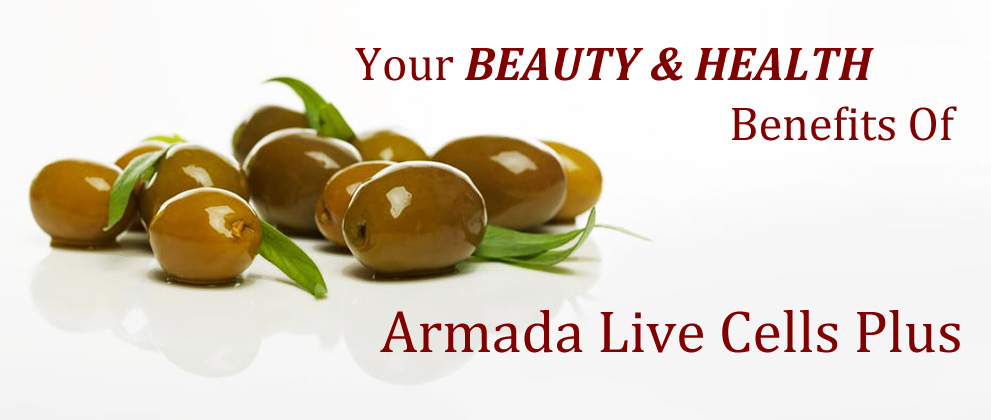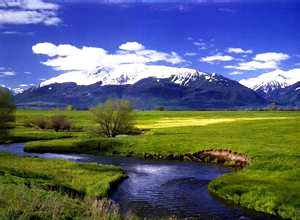 Fresh Ovine Extracts 120:1
For centuries, the Swiss medical profession practice stem cell injections using only ovine extracts which is able to effectively build up human strength, improve their health conditions, healing injuries effecting organs renewal without needing a transplant. Ovine has been trusted & used throughout the Medical history, not extracts from other animals.
For diabetes, it's IGF "Insulin" like factor will help lowering down your blood sugar level.
Astaxanthin is the world's BEST antioxidant helper, it is able to pass through the bloodstream to the brain,protecting the brain from damage and degradation. Improving cardiovascular issues, protecting the heart & improving pains & discomfort caused by bones & joints.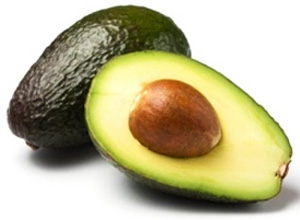 Often referred to as a "nutrient booster" which is able to greatly increase the absorption rate of nutrients. Containing Omega-9, the body of essential fatty acids. Avocado oil provides rich sources of potassium, which are known to dissolve kidney stones and open up blood capillaries in the brain preventing strokes.
Amino acids are the building blocks of protein. Protein is muscle, gland, component organs, tendons, enzymes, nails and hair. This amino acid is very important. It can quickly improve many bulging stomach problems such as acid reflux,  long-term gastric attacks, digestive problems, stomach ulcers, etc.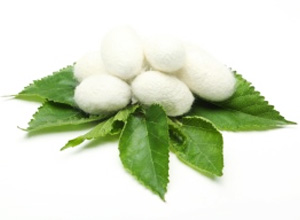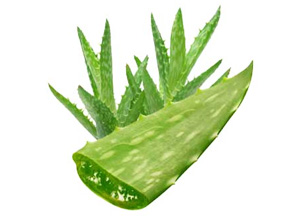 Fresh Aloe Vera Concentrate
Consume to accelerate wound healing, injuries, scars & improves body immune system.
Containing active enzymes & abundant vitamins.
Squalene Omega-3 oil reportedly has anti-fungal, anti-viral, and anti-bacterial properties, effectively protecting us against colds, viruses, and infections, the immune system removes bacteria and dead tissue cells. It also has the ability to prevent cell damage to maintain healthy cells by rejuvenating weakened cells and promoting cell growth.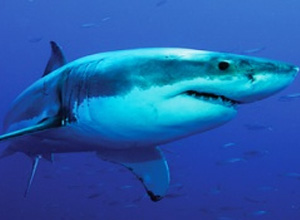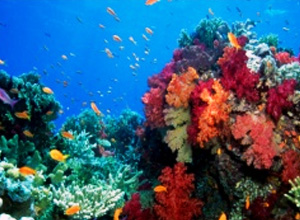 Restore & Provide body's loss in proteins。Reverse aging by lessening appearance of wrinkles, fine lines. Moisturizing your skin all over.. Restoring that radiance & beauty you once had, on your face & pigmentation. It has been proven in research that Marine Collagen can renew and repair skin, hair, nails & restore to great conditions, it can also prevent the degeneration of bones, joints and cartilage, minimising muscle contractions.
Borage Oil has been found to be effective in relieving joint pain and inflammation in rheumatoid arthritis, provide some relief from the symptoms of eczema. Since Borage Oil is strongly anti-inflammatory, it reduces the size and redness of acnes. Great for hair growth and for slowing down the hair loss daily. People who suffer from this disease feel numbness and cold in their hands and feet.